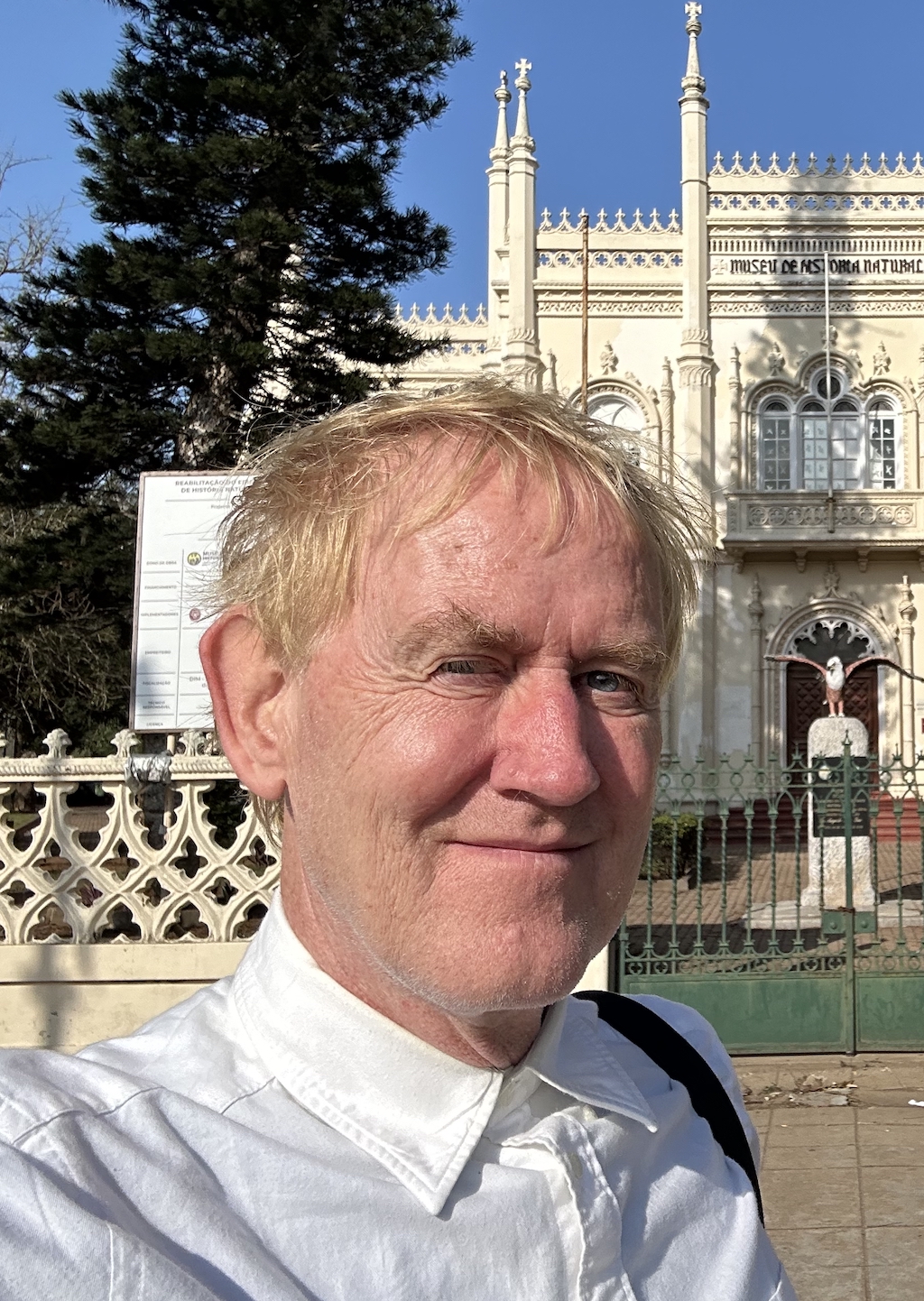 Eriks notes on
Why I love Microsoft Word version 5.1a
Although I despise the Microsoft Corporation and MS Windows about as much as Osama bin Laden despises the USA and Western civilization, I must admit the advantages of several Microsoft products (as hodja Osama must also admit the advantage of several US and West European products, such as US made aircraft...). From a linguist's point of view, Microsoft Word version 5.1a for the Macintosh is the best text processor ever written. Any linguist should have a copy of it.
More stability, less functionality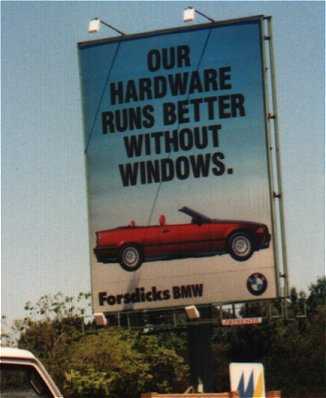 Shipped by Microsoft in late November 1992, Word 5.1a's functionality was superseded probably only by Word Perfect, but the animosity for Word Perfect was chiefly found among non-linguists. Originally introduced for the Macintosh Operating Systems 6.x and 7.0, MS Word version 5.1a has proved durable and in some ways more stable throughout later operating systems. A compromise of high functionality and high stability is found in Macintosh OS 7.6 to 8.6. Earlier operating systems can be destabilized by MS Word 5.1a (i.e., they experience frequent crashes), later operating systems exclude more and more of the functionality, but MS Word 5.1a never causes the crashes. From Mac OS 8.5, the Find File function is disabled. From Mac OS 9.0, a plug-in such as EndNote Module cannot be used correctly any more. You can live without the Find File function, because Mac OS 8.5 introduced Sherlock that allows for the same functions.
In Macintosh OS X, the Word 5.1a game is practically over. The program opens only in the Classic mode. You can read and type your documents - with the above mentioned deficiencies - but the screen shows only the etchy dotted fonts you were viewing in OS 6, and so are the printouts - if you can print at all. Only in OS X you really must get a new word processor.
Multiple open dictionaries
The real supremacy of MS Word (versions 3 and later, in Classic OS's) is that it allows for the use of multiple open custom dictionaries. A normal monolingual text user may never need anything more than the Custom Dictionary that ships with MS Word. However, once you are a linguist, a philologist or just anybody operating with different languages in the very same text, you will need several open dictionaries for text proving passages in languages that are not native to you. No other text processing programs allow for that, neither the very stable Claris Works, Apple Works, or Word Perfect, TexEdit, BBEdit, Nisus Writer, etc. Nisus Writer for the Mac is THE choice for authors operating with right-to-left alphabets (such as Hebrew, Yiddish, Arabic), but MS Word 3 and later should be used by authors working with left-to-right alphabets (such as modern European languages, languages of the ex-USSR), especially in combination with Apple's world script Language Kit.
Another advantage of MS Word 5 (and above) is that it allows for changing the menus and creating shortcuts.
Word 5.1a keeps files small
File size is another crucial issue. Microsoft Word 5.1a and below make very small files. MS Word 6 and above (that goes for Windoze versions too) cumulate additional information to the Word files such as document info, languages used, and earlier versions. Once you work on a document and depress "Save" many times, you will soon have a document that takes up 80 KB for one page. Try to save it in Word 5.1a, and you'll see it shrink between 2 and 12 times. This is not a big issue if you have an 120 GB harddisk and only operate on that. But making backups becomes a time consuming issue.
I've tried to test file sizes of the different word processors to compare the sizes of empty files and files with text.
File size of various text processors

| Word processor | Version | Empty | Our Father |
| --- | --- | --- | --- |
| Microsoft Word | 5.1a | 2 560 bytes | 3 072 |
| Microsoft Word | 98 | 19 456 bytes | |
| Microsoft Word | X | 19 742 bytes | |
| AppleWorks | 5 | 4 338 bytes | |
Newer list of word processors for OS X: The Lord's Prayer: A test of word processors ( 26K)
Erik Thau-Knudsen, September 13, 2006